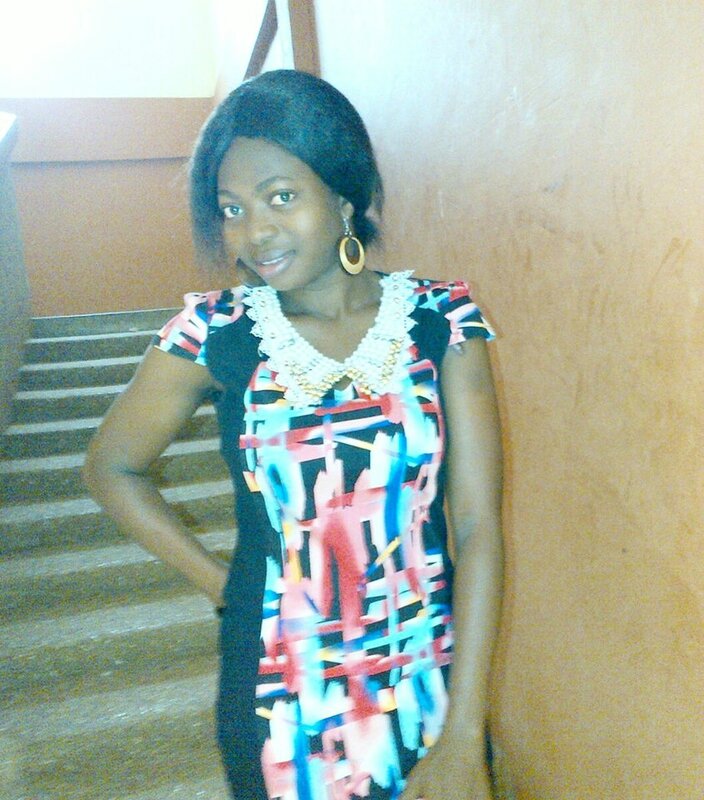 KOFI AND HIS MUM
Adwoa: wake up already, you lazy boy! It's Monday.
Kofi: Oh not again.. but its only 6am mum!
Kofi stretched himself with his hands up. He went to the washroom to brush his teeth after which he took his bath, dressed up and left for school. As he walked, he thought of his fees. "my mother has promised several times she would pay my fees but haven't and i do understand anyway because she is just a trader of tomatoes at the makola market. She hasn't got it. Oh God please help me" On the way, he found an amount of 500.0 wrapped in a small piece of cloth. He prayed.
Kofi: Thank You God for answering my prayers. At least this can help with my fees.
When school was over, he took the same path and on the same spot was a woman carrying a baby on her back searching for something.
He realized the woman was searching for the money he had taken but said " I need this money too. I can't possibly give it back..no" It was evening and he walked up to his mum, wanted to tell her about the money he had found but saw her mum worried so he enquired.
Kofi: Mum, you look so worried
Adwoa: hmmm..I went to a friend to borrow some money to pay your fees and fortunately, I was granted it.
Kofi: Yesss..this should make you happy!
Adwoa: I lost it. Money worth 2000.0 on my way home from the market.
Kofi: What! 2000.0?..... Fees not paid and to add more salt to injury, incurred a debt?
He wept like never before.
His mother got surprised since she has never seen her son cry that way ever. But only him understands the reason behind his cry.
WHAT ARE THE MORAL LESSONS FROM THIS STORY?
@CHOSEN2016