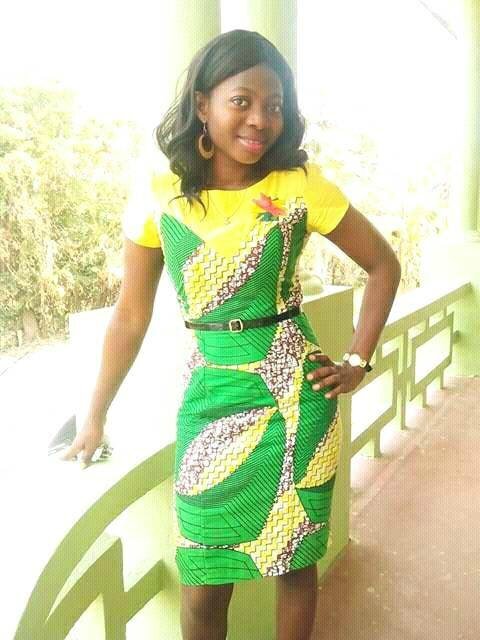 African Woman
Am an African woman, proud to be a Ghanaian.
My beauty glimpses like the morning sun rising at its strength.
Am endowed with a true African complexion, combined with my blonde black long hair gives me that typical beauty of an African queen.
My soft,smooth and nourished skin can loose the senses of any man.
The sparkling wide white eyes of mine, is like a pearl floating on the surface of the sea. Not to mention of the African stature that takes the attention of both males and females.
When I walk,I walk gorgeously and elegantly like an ancient princess.
My principles, I hold in very high esteem and the word of God is a lamp unto my path.
Respect and humility are my virtues. Am a great woman. Many love my company because they feel accepted and loved.
My compassion for others is known across the breadth and width of the town and this makes children finds comfort in my bosom.
The quality faithfulness is my key just as the female eagle.
Am tactical in thinking, intelligent and reasonable in decisions. Nothing delight me more than to be in the kitchen.
The aroma of my delicious delicacies I can't describe.
You will bite your tongue if you have a taste.
It will take your breath away.
Despite all the qualities, I know as an African woman, I need to regard a man more especially when am a wife.
He is my god. Am a wonderful woman and any man who will have me for a wife has found peace and a treasure because am far above rubies.( proverbs 31:10)
@CHOSEN2016